If you're in Ireland and you're reading this then your time is running out!
Make sure that you order from us by Midnight 19th December 2017, to avoid the CeXmas rush and get your loved ones what they want, what they really, really want.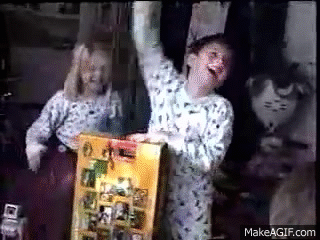 Act quickly to get your games and gadgets, don't get wrapped up in the rush, sit back, relax and don't forget to
Remember that we extend our returns policy for the holidays and you can return items bought in December 2017 until the 31st of December 2017 (excluding Operating Systems, Applications Software and Game products that feature "S" in the product description).
Get your daily CeX at