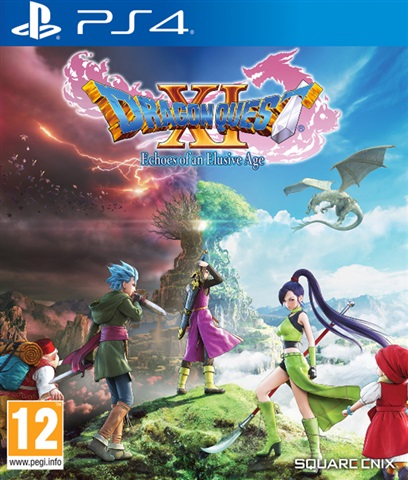 10: Dragon Quest XI S: Echoes Of An Elusive Age
As a stand alone game, you don't have to have played any of the previous games in the expansive
Dragon Quest
series to enjoy this one. Set in a kingdom overtaken by monsters, you play as the Chosen One, accompanied by a choice of companions on a quest to defeat the dark forces! As a little extra, you have the option to play the game in the series classic 2D 16 bit pixel style at a hit of a button.
---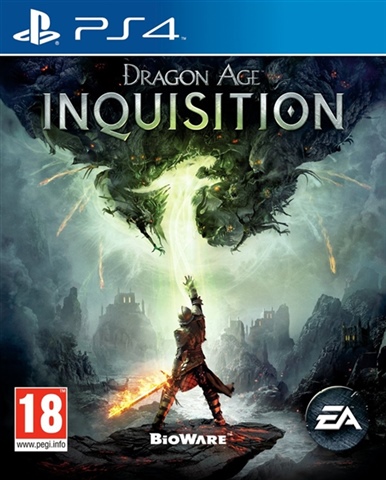 9: Dragon Age: Inquisition
You play as a character known as the Inquisitor, as you embark on a journey to resolve Thedas' civil unrest and close a mysterious tear in the sky that is the source of the dangerous demons that have been unleashed upon the world. You won't be alone though, as you'll build a party to battle alongside you against dragons, demons, and much more.
---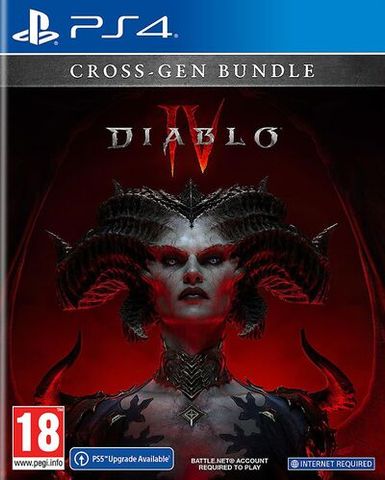 8: Diablo IV
Diablo IV
is the highly anticipated action role-playing game developed by Blizzard Entertainment. Set in a dark and gothic world, players embark on a thrilling quest to confront the forces of evil and uncover ancient secrets. With an immersive storyline, intense combat, and stunning visuals,
Diablo IV
promises an epic gaming experience.
---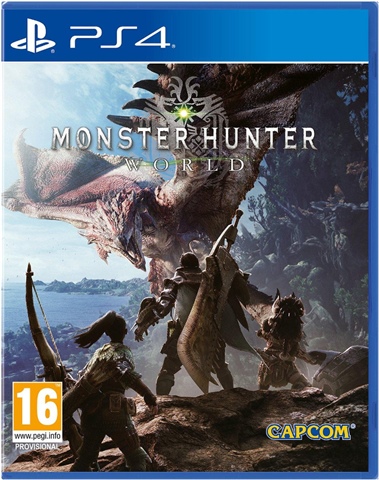 7: Monster Hunter World
Venture to a new continent filled with ferocious beasts as a renowned Monster Hunter. Playable as both single player and online multiplayer, face gigantic monsters in fast paced battles, using the terrain, vegetation and wildlife to your advantage.
---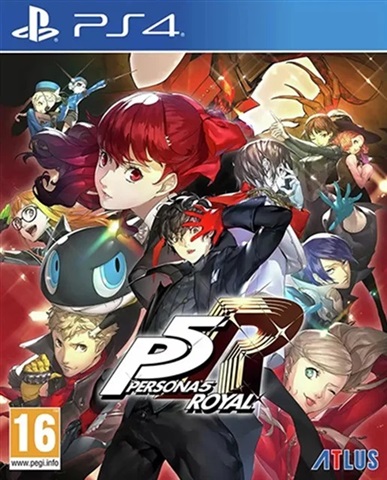 6: Persona 5 Royal
Assume the role of a high school student who, alongside a group of friends, discovers their ability to enter a mysterious alternate dimension. There, they become the Phantom Thieves, fighting monsters and staging heists to infiltrate the minds of the corrupt to make them change their ways. With over 100+ hours of gameplay to fully complete
Persona 5 Royal
, it'll keep you entertained for weeks!
Royal
adds an additional semester to the game's story and a brand new character along with other upgrades over the original version.
---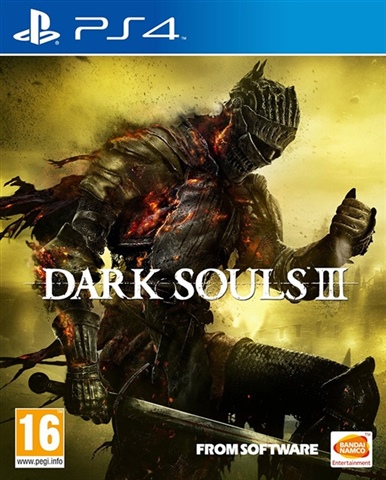 5: Dark Souls III
Set in the Kingdom of Lothric, You're faced with the oncoming apocalypse. As the kingdom enters the Age of Dark and is overcome with the undead, it's up to you, an Unkindled, to find and return the five Lords of Cinder to their thrones. Prepare to have your reaction speed tested against some of the toughest bosses in gaming.
---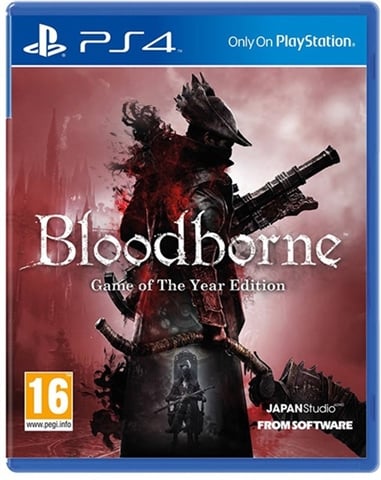 4: Bloodborne
Peril, death and madness infest the dark city of Yharnam. As the player, you're tasked with uncovering a whole host of dark secrets that are necessary for survival. As a souls game, Bloodborne comes with a high difficulty level but fear not, the game uses death to teach you how to react and use trial and error to overcome its difficulty. You'll find traps, beasts and ruins whilst exploring the game.
---
3: Final Fantasy VII Remake
This remake of the beloved original
Final Fantasy VII
reimagines the original game, delving deeper into the characters and the world that makes the original game so special. With brand new real-time combat gameplay,
FFVII Remake
lets you switch between party members to utilise a wide range of abilities and spells.
---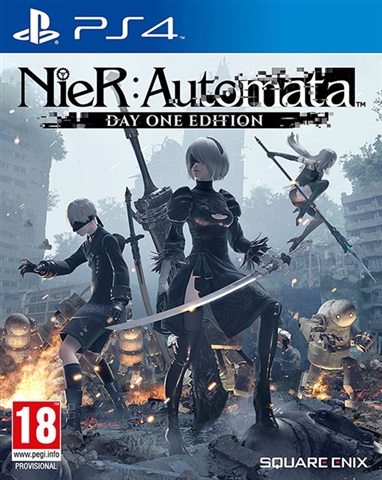 2: NieR: Automata
NieR: Automata is a monster of a game, with way more depth than first appearances may have you believe. Explore a massive open world and take on a range of challenges across a plethora of game styles as you play your way through the game's intricate story as the androids 2B, 9S and A2. Just make sure you get all of the main endings, it's well worth the time.
---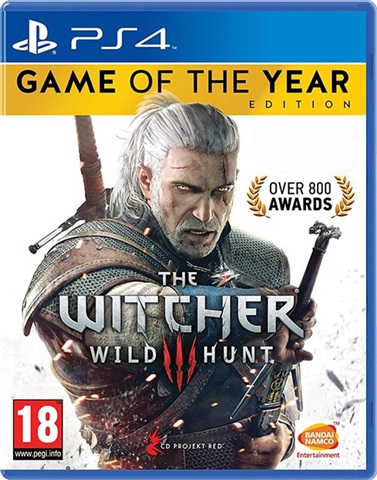 1: The Witcher 3: Wild Hunt
Set in a sprawling open world, it's easy to say that
The Witcher
has become a landmark of the genre. You play as Geralt of Rivia, a seasoned monster hunter. Embark on a quest to track down your apprentice Ciri before the Wild Hunt finds her. Of course, that's if you don't get sidetracked by the addictive card game Gwent!
---
Join over 2 Million CeX App users today!